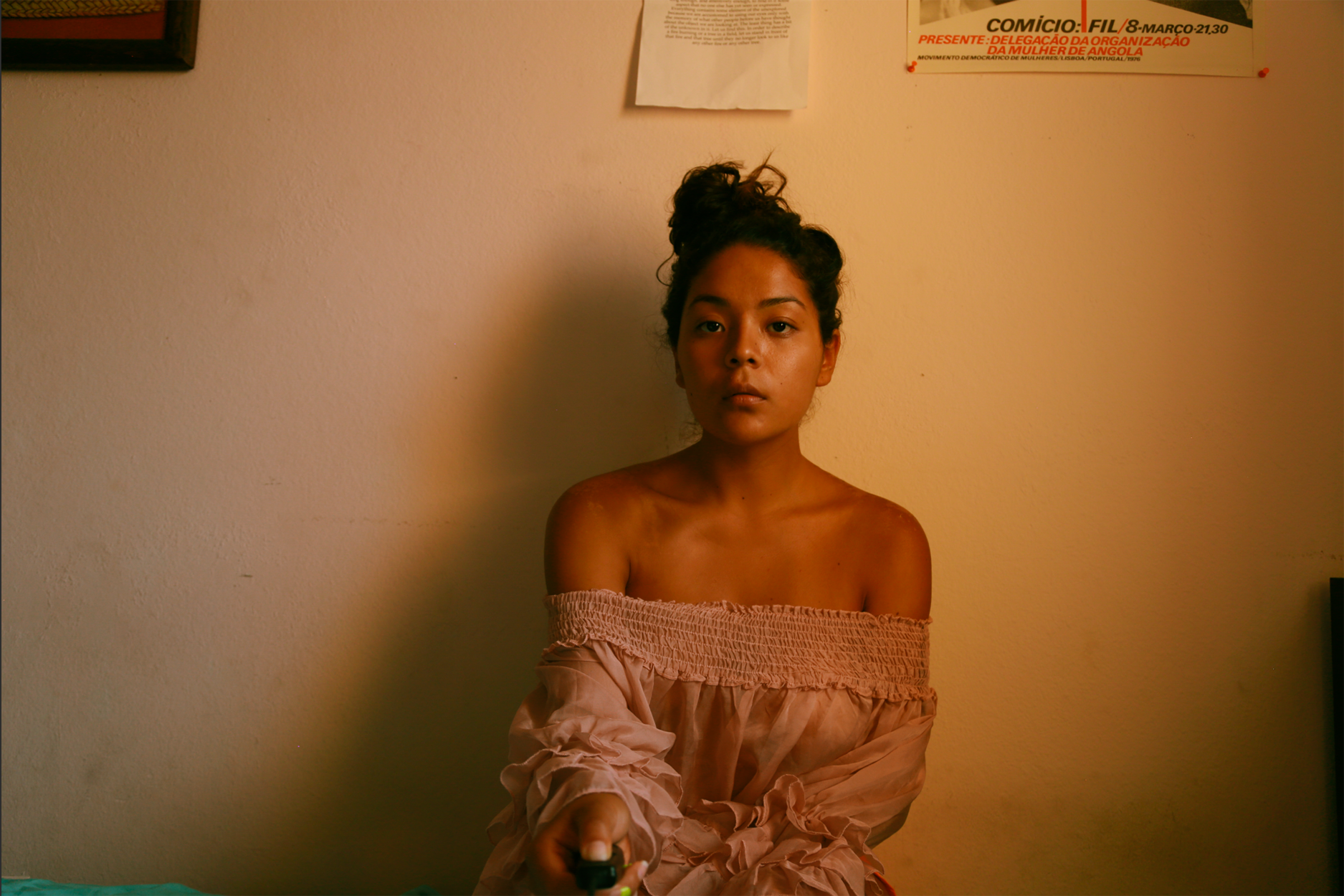 I grew up with a constant need to protect my siblings from the world; I percieved the world as a threat due to my strict catholic upbringing. However, being the oldest of 7 children I looked at the world with a distinct neuroticism. I would dissect each scene throughout my day, or gesture and concept thoroughly hoping it was safe for my siblings to witness avoiding eternal damnation by a so called god. My constant search for purpose and truth led me to become an avid spectator and documentarian of all things. Through observation and conversation with my subjects I learned how to be compassionate and to view the world holistically, leaving my paralyzing neuroticism a thing of the past.
My introduction to photography came at the young age of ten. My family vacations consisted of many long drives to Mexico during the month of December. Our family van hauled all of us while we hoped it wouldn't give out on us. During these trips my father handed me his camera and entrusted me with my innocent and naive view of the world- and let me document what would become our memories. From there on out thats what my focus has been and will continue to be-- welcome to my chamber of memories.
A special thanks to all of my subjects, your willingness to show me your world is and always will be a gift.